Discover Our Featured Properties
Find Residential or Commercial project from our newly added properties
We provide full service at every step
Explore from Apartments, land, builder floors, villas and more
Our clients are important to us, here's what they have to say:
"We had great success in the sale of our unit in Gaur City and highly recommend anyone selling to give Anil and Rajni a call, they were very professional and a pleasure to work with."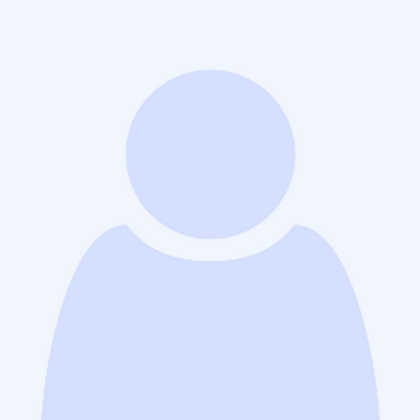 Kailash Sharma
from Mumbai
I purchased through Mr. Vijay Srivastava & Jatin and found their level of service to be above and beyond and I would highly recommend them to any future purchasers if they require a great level of service."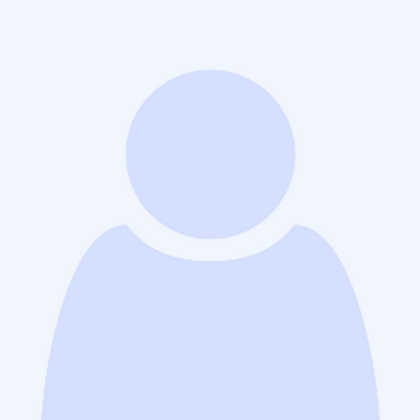 Dr. Ashish Mehta
from Delhi
"Thank Raman for all your hard work in the purchase of our new home, we would highly recommend anyone to contact Raman Sharma to assist them with the purchase or sale of their property.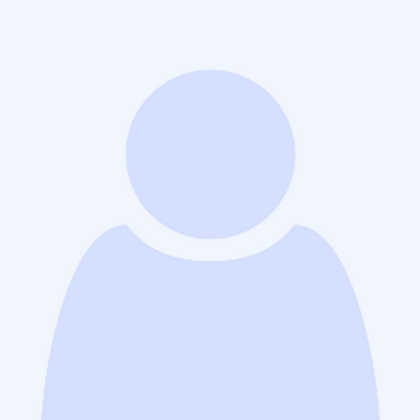 Vikram Bhatiya
from Bangalore
"Dear Rajni, I can't believe we've almost made it! With settlement just around the corner next week, I'd just like to take this opportunity to express my heartfelt thanks to you for all of your hard work"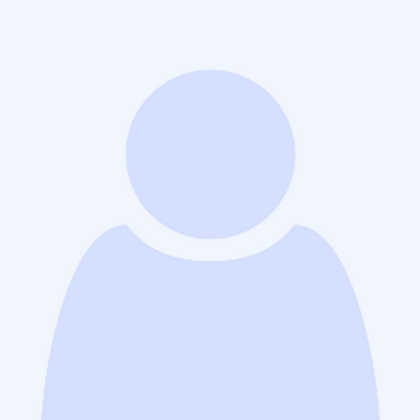 Rekha Bhardwaj
from Jaipur
Explore Popular Locations
The most explored localities in Delhi NCR
We Help You Buy or Sell Your Property Quickly
If you want to buy new property or want to sell your property. We're here to help you. Fill this forrm & submit. We'll call you back within 24hrs.
Latest realty news and updates